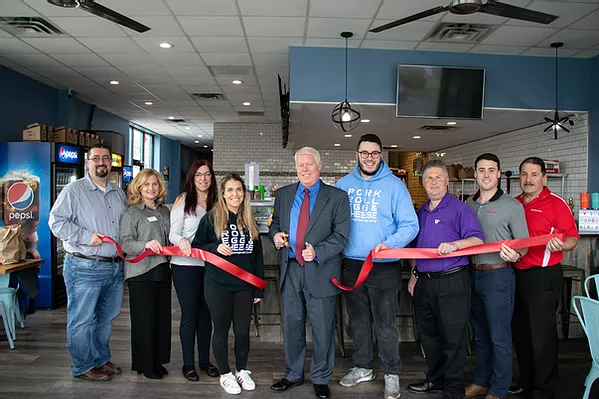 Franchise a Joe's
Join a Bagel Brand Who Has Figured Out a Winning System For Your Success as an Owner!
​Since 1995, U.S. bagel sales have increased 500% - thanks to Americans' desires for convenience, taste, and lower-fat alternatives to typical franchise bagel taste.
​Joe's Bagel & Grill is offering you a franchise with low start-up costs, build-out costs, royalty rates and much more. Think you have what it takes to "Become Your Own Boss?" Get started now!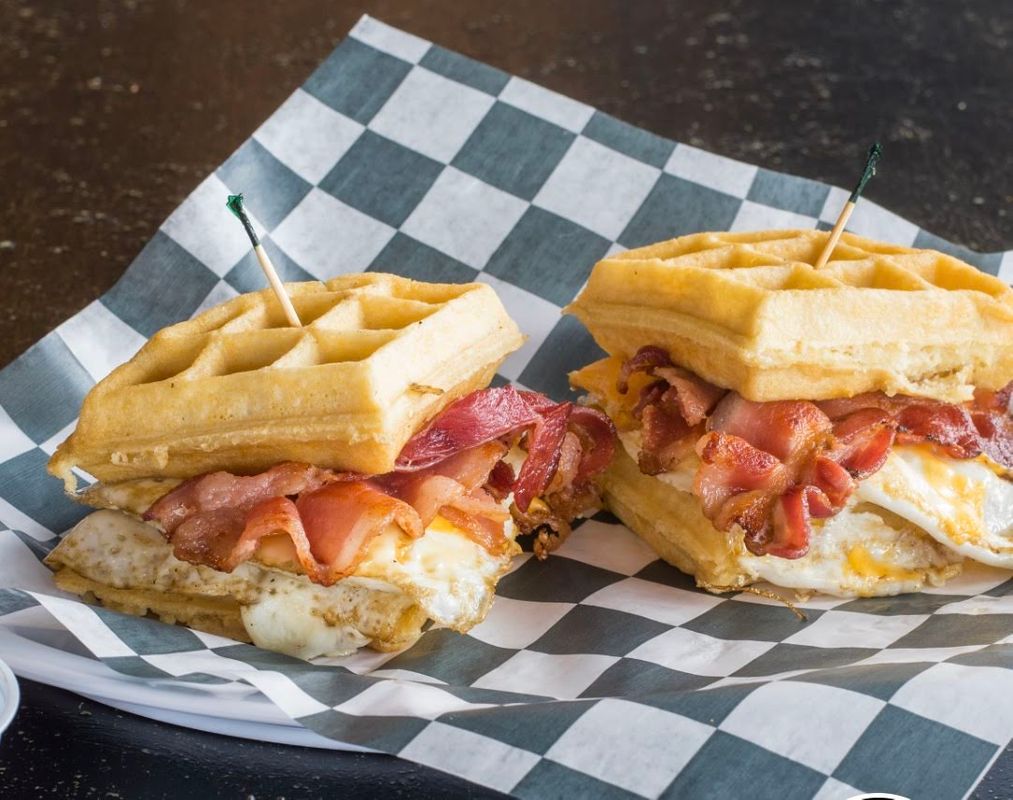 Your Benefits
Joe's Bagel & Grill has the highest quality bagels and a high income producing model backed by its experienced team. After a life of contracting and construction, the Founder opened his first location in 2016. That original location was the basis for the business that has since extended the original NJ restaurant into a seven unit chain. With the knowledge and operational experience gained from these ventures, the next project is to expand the business via franchising. This is your chance to jump on board to share in our success and become your own boss.
Perks of the Business
Easy to run operation with minimal space needs
Outstanding training and ongoing support
Proven systems in place to assist all franchisees 24/7
True "ground floor" opportunity!
Great work life balance
Let's Talk Franchising
Own a Joe's Bagel & Grill Franchise
Fill out form below for your FREE Owners Guide or call us 732-440-4225